I wasn't going to post this, but then realized I've done this same sort of post every year since Words on the Word began–which was 2012! Blog years are like dog years, so I officially consider this blog really old.
It's a little cheesy, but WordPress.com compiled a 2015 report for Words on the Word.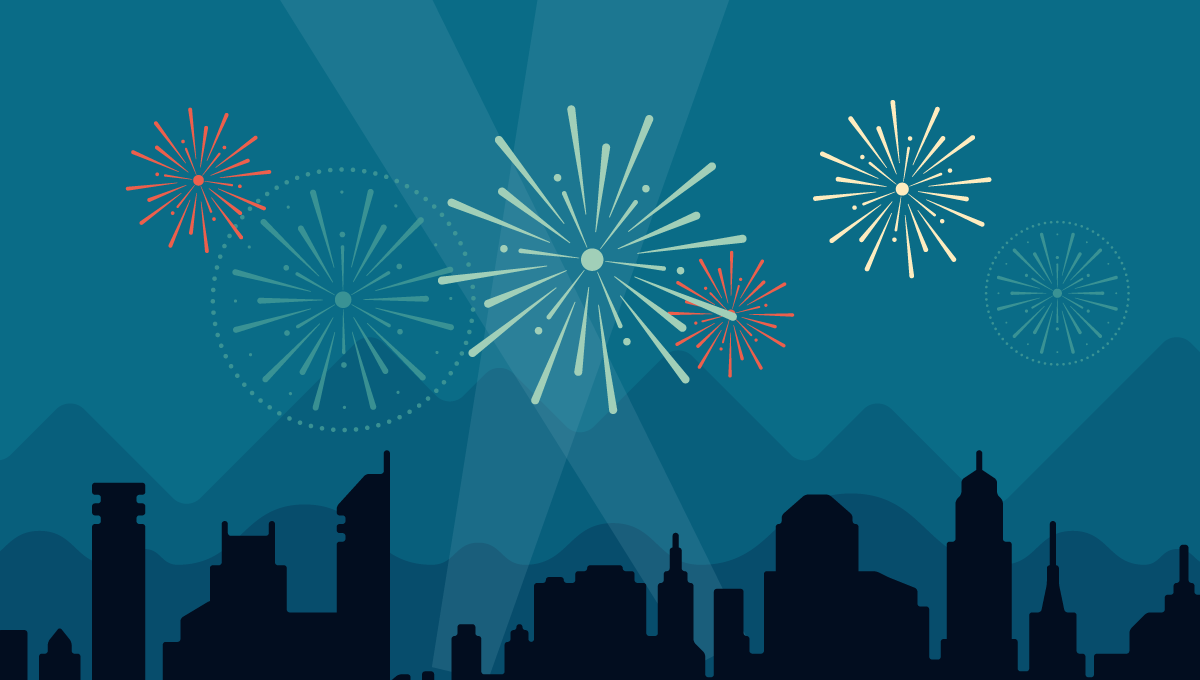 Here are a few fun facts from the report:
April 9 of this year was the blog's most-visited day ever (4,081 hits). This was the post
My longest streak was 12 days of blog posts in a row in mid-July
This post from 2012 (though a bit dated now in its specifics) is still the most popular one
I reviewed 382 books but have 2,153 still to review; I reviewed 823 apps but still have 6,321 more app reviews to write
The above bullet point is untrue
I asked, Is 2 Samuel 7 About Jesus? and quite the discussion ensued!
Click here to read the full report. A guaranteed cure for boredom and maybe even insomnia.